With YourPentek, you can be notified when new documentation and other updated product information is available for the Model 7394.
Please login or register to manage your profile.
Model 7394 High-Speed Clock Generator - 3U cPCI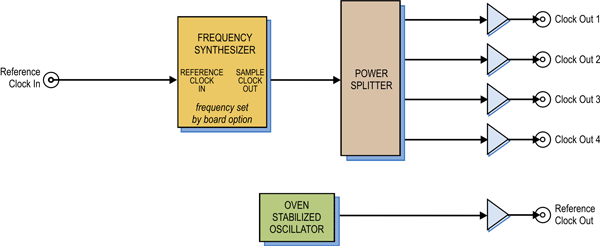 Pricing and Availability
For the latest pricing, delivery and available options, please fill out this form and your request will be delivered to the appropriate department. To learn more about our products or to discuss your specific application please email our sales department at sales@pentek.com, contact your local representative or Pentek directly:
Mario Schiavone
Sales Director
Pentek, Inc.
One Park Way
Upper Saddle River, NJ 07458
USA
Tel: +1 (201) 818-5900
Fax: +1 (201) 818-5904
sales@pentek.com
Map + Directions
Hardware and Software Manuals - ( top )
Please note that some hardware and software manuals are used for more than one Pentek product. Although the model numbers given in the description of each manual below may vary, these manuals are all used for the product described on this web page.
Supported Products - ( top )
---
---
Pentek, Inc. • One Park Way, Upper Saddle River, NJ, 07458, USA
Tel: +1 (201) 818-5900 • Fax: +1 (201) 818-5904 •
Map + Directions
Site Map
• Copyright © 2017 Pentek, Inc. All Rights Reserved.